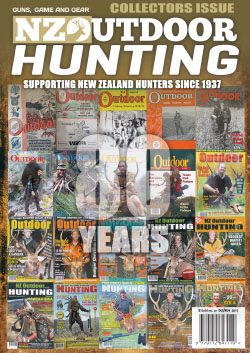 Win a NZ mystery holiday package with Somervell Travel plus other great prizes

Celebrate hunting families in NZ with NZ OUTDOOR'S 2017 competition.
Send in your family hunting photos and short story of your best memories and be in to win some fantastic prizes, including a NZ mystery weekend in the outdoors with Somervell Travel.
Email your photos and stories to stories@nzoutdoor.co.nz.
or post to PO Box 13370, Tauranga 3170.